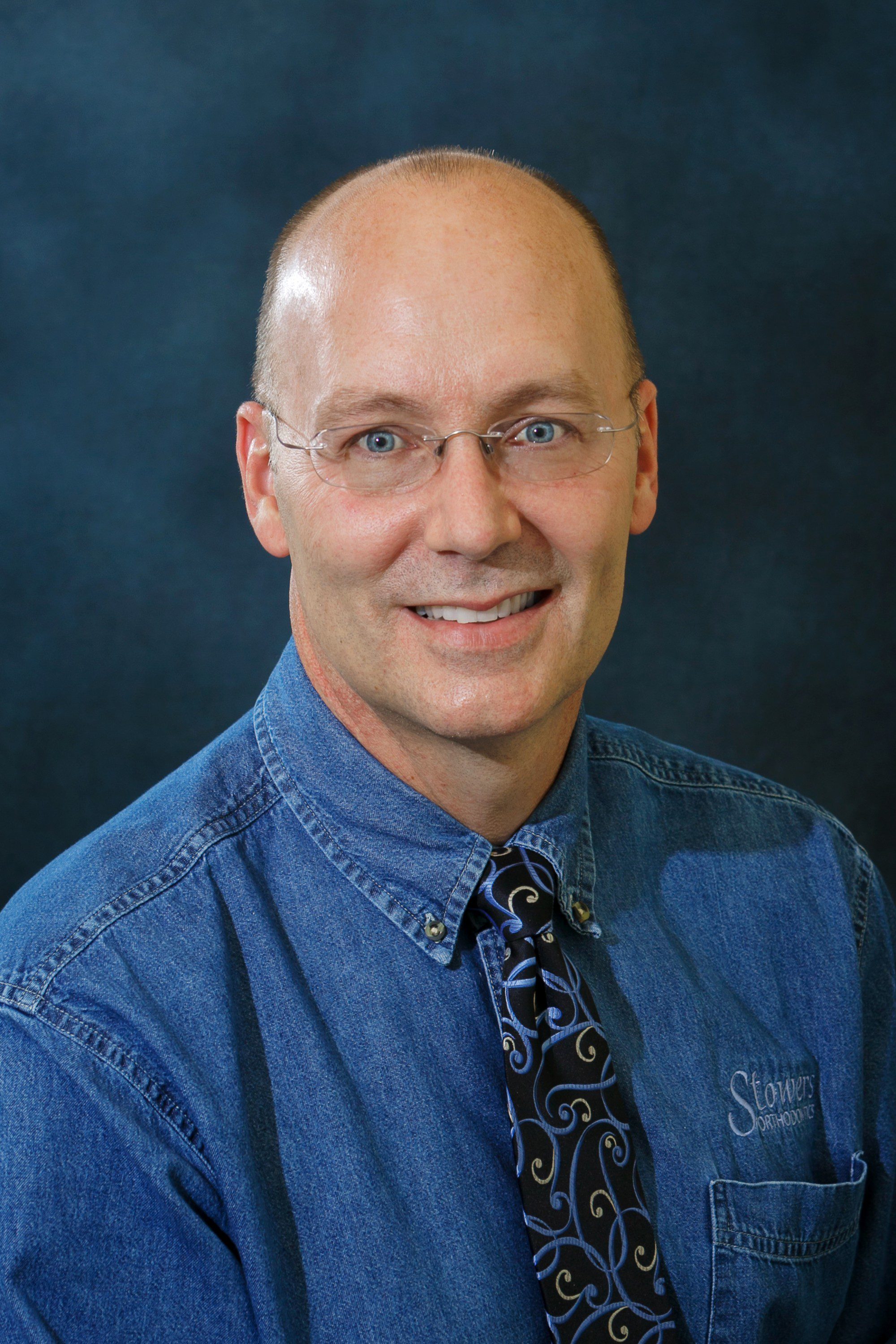 Dr. Stowers was born in Flint, Michigan and his parents relocated to Phoenix, Arizona in 1976. He received his undergraduate training from Arizona State University with a major in Biology and graduated from the University of Michigan School of Dentistry with a Doctor of Dental Surgery degree in 1991. Dr. Stowers then served in the United States Public Health Service as a family dentist on the Wind River Indian Reservation in Wyoming from 1991 to 1996. He returned to school to specialize in orthodontics and complete his three year post-doctorate residency at the University of Florida with a Certificate of Specialization in Orthodontics and a Master of Science degree.
Dr. Stowers is a member of local, state and national dental professional Organizations, and is a retired Lieutenant Commander of the United States Public Health Service Dental Corps.
Dr. Stowers and his wife have two adult children. He enjoys spending time with his family, traveling and mountaineering.
Dr. Stowers has been recoginized as a TopDentist in Orthodontics since 2008, as featured in 5280 Magazine.